LinkedIn Optimisation
Designed to make job searching easy. Get noticed by potential employers.
Reach any hiring manager or recruiter on LinkedIn Today!
No matter what stage of the job search process you're in, you'll always need a LinkedIn profile that stands out.
With more than 600 million users worldwide, LinkedIn is easily the largest professional network on the planet. If you're serious about your career and professional advancement, you need a LinkedIn profile that's optimized and up to date. Your LinkedIn profile is your chance to get your name and face in front of hundreds (or even thousands) of professionals in your industry. If you're looking for a job, that's essential.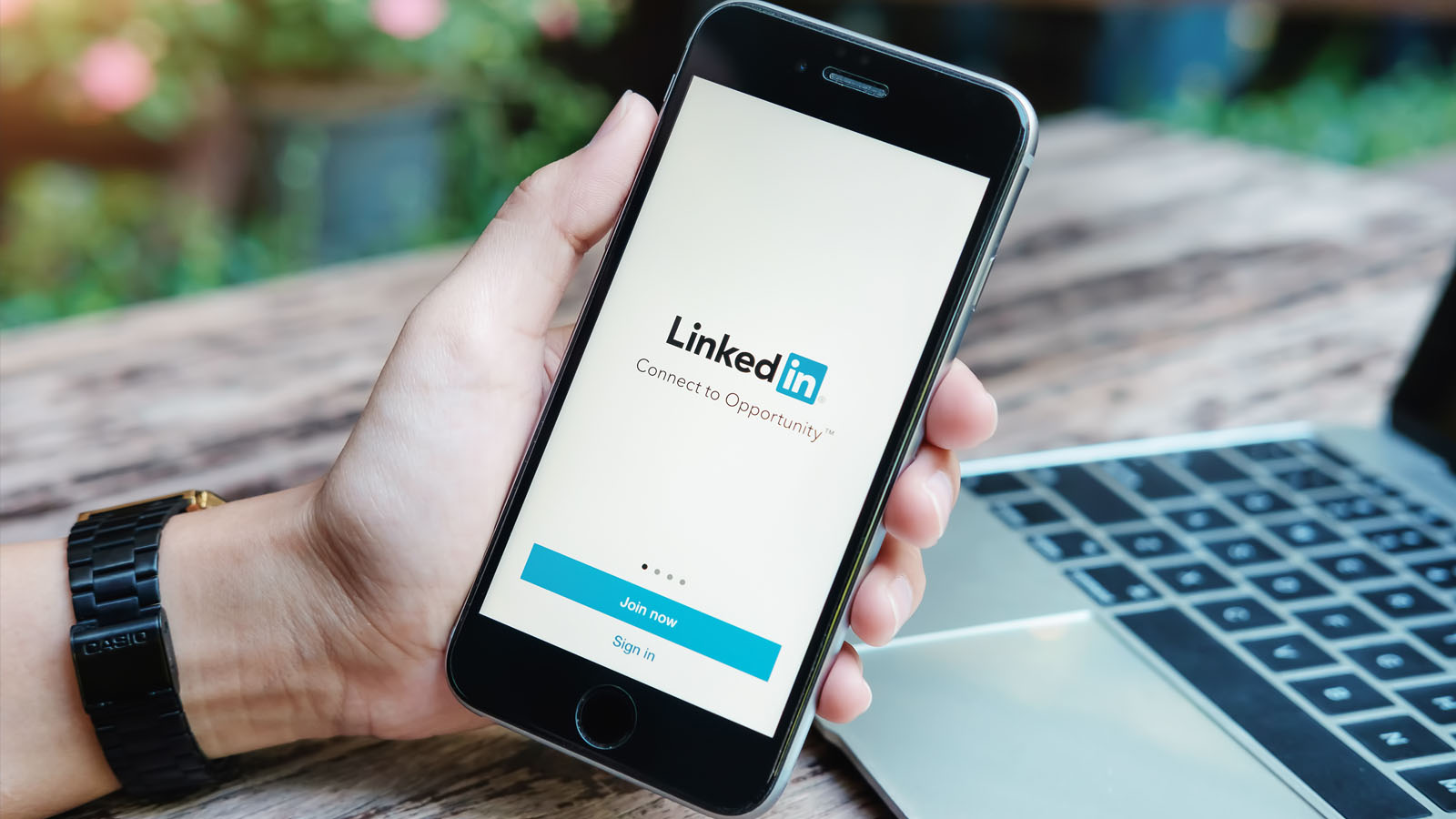 ---
A must service for all jobseekers
LinkedIn Optimisation service @ Rs.2,499 only!
---
---
How to Use LinkedIn to Get a Job
During a recent interview, LinkedIn's Executive Chairman Jeff Weiner gave the following three tips to maximize the potential of your LinkedIn profile:
Keep your profile up to date.
Be comprehensive about current skills and objectives.
Highlight your recent experience.
When asked what was most important about a candidate's profile and how to make the best use of the platform, Weiner responded that first and foremost "authenticity" was important.
"Be yourself, represent who you are. It's not just your experiences; this is not a resume ... This is a more dynamic approach to representing your experiences, your skills, your objectives, what you know, what you're interested in within a professional context," Weiner explained. "It's not just about the comprehensiveness; it's also about the freshness of the information, and the more complete and the more fresh, the more recent that that information has been updated, the more opportunities that are going to accrue to our members."
---
---
12 ways to use LinkedIn to get a job
In addition to Weiner's advice, I've added 11 more actions you can take to leverage LinkedIn for maximum efficiency in securing your next position. For the sake of this article, let's say your favourite company that you just can't wait to work for is called Gone Bananas. Follow these tips on how to leverage LinkedIn, and you'll be an employee of Gone Bananas soon:
1. Keep your profile up to date.

LinkedIn members with a profile picture are 14 times more likely to receive page views, while those who post skills are 13 times more likely to have profile views compared to those who don't, per LinkedIn's blog. There are more than 45,000 skills to choose from on LinkedIn to beef up your profile, so if you want Gone Bananas to notice you, make sure to regularly update your profile, add a profile photo, and include your notable skills.

2. Be comprehensive about current skills and objectives.

To ensure you're using LinkedIn to find a job correctly, don't leave anything out about your current skills and objectives. Use your headline to share your main objective if it makes sense and adds all of your skills to your page. You don't want it to look like you haven't updated your page in a while, as recruiters and companies might pass you by if it does.

3. Highlight recent experience.

You want your recent experience evident to anyone who views your page, especially when you're actively engaging with connections and companies to land a job — which is the reason you're likely reading this post, after all.

4. Update your headline.

Your photo, name, and headline (which is listed below your photo) are the only items people see when they do a search. Your headline should stand out and highlight what you do or what type of position you're looking for. "HR professional connecting employees with management" are examples of headlines that are clear and might grab attention when compared to plain-Jane headlines like "Chemical engineer in the public sector."

5. Let people know you're available.

If you can announce the fact that you're looking for a job, do so. Use your headline to make the announcement. For example, "Writer seeking businesses in need of a friendly ghost (or ghostwriter)" and "Petroleum engineer ready to strike oil and make you rich" might catch a recruiter or hiring manager's attention.

6. Build your network to the 1st degree.

Your connections can exponentially increase your exposure and access to other connections. LinkedIn makes it easy to connect with people you know by importing your contact lists from sites such as Gmail.

7. Research the companies you're interested in and follow them.

LinkedIn makes it easy to find and follow companies. If you haven't already done so, make a list of the companies you'd like to work for and follow them on LinkedIn. This will help you stay in the know about company news and new positions as they become available.

8. Use the Advanced Search.

Use LinkedIn's Advanced Search option and do a search for your favourite companies. Find out who of your connections is associated with Gone Bananas, for example, and make a list. You can reach out to these people depending on their connection with the company. If they work there, you can ask questions about the company culture. If they are a client or service provider, you can ask what it's like to do business with them. Get creative and have fun doing your research so you can navigate how to best approach the company for a job when you're ready.

9. Ask for an introduction.

Once you're ready to reach out to Gone Bananas, you can ask your connection(s) to make an introduction to someone they're connected to within the organization.

10. Look for alumni associated with your college or university.

Doing a search for your college or university is a great way to connect with alumni who went to the same school as you. You can reach out to them and share this common interest to help you land your next job.

11. Be more than a wallflower.

Be active on LinkedIn, and as Weiner suggests, be authentic and current. Post any articles you write, videos you post, and so on, as updates. Get involved with groups and interact with others on LinkedIn. The more you interact and post as a professional, the more you'll be noticed and build recognition.

12. Get involved in LinkedIn Professional Groups.

Do an Advanced Search to identify professional groups in your area and get involved. This will help expand your network, show your expertise (when you engage in online conversations and answer questions that come up), and possibly connect you to the organizations you want to work for in the future. When researching groups, you want to participate in groups that have recent activity. Otherwise, you might be wasting your time if a group doesn't have daily or regular interaction online.
Whether your LinkedIn profile needs a serious overhaul or just someone to help take it to the next level, PioneerResume's expert writers can help.